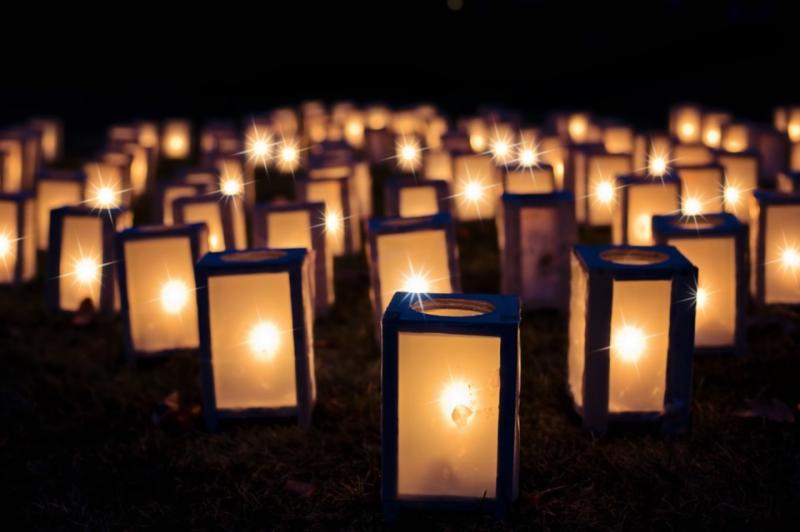 Aanstaande zondag is het 'Wereldlichtjesdag' om 19:00 uur 's avonds, steken mensen over de hele aarde kaarsjes aan ter nagedachtenis aan, op welke wijze dan ook, overleden kinderen. 'Worldwide Candle Lighting' is ontstaan in 1997 in Amerika. Het lied 'Precious Child' werd speciaal voor deze dag geschreven, door Karen Taylor. 
'In my dreams, you are alive and well
Precious child, precious child
In my mind, I see you clear as a bell
Precious child, precious child
In my soul, there is a hole
That can never be filled
But in my heart, there is hope
'Cause you are with me still.'
'Als je een kind hebt verloren ben je van harte uitgenodigd. Er zijn mensen van alle leeftijden, van jonge kinderen tot ouderen. Broertjes, zusjes, grootouders, andere familieleden en mensen die zich verbonden voelen zijn allemaal welkom op een locatie bij jou in de buurt.'
Ken jij kinderen voor wie je een kaarsje zou willen aansteken?
Bron: Wereldlichtjesdag.nl