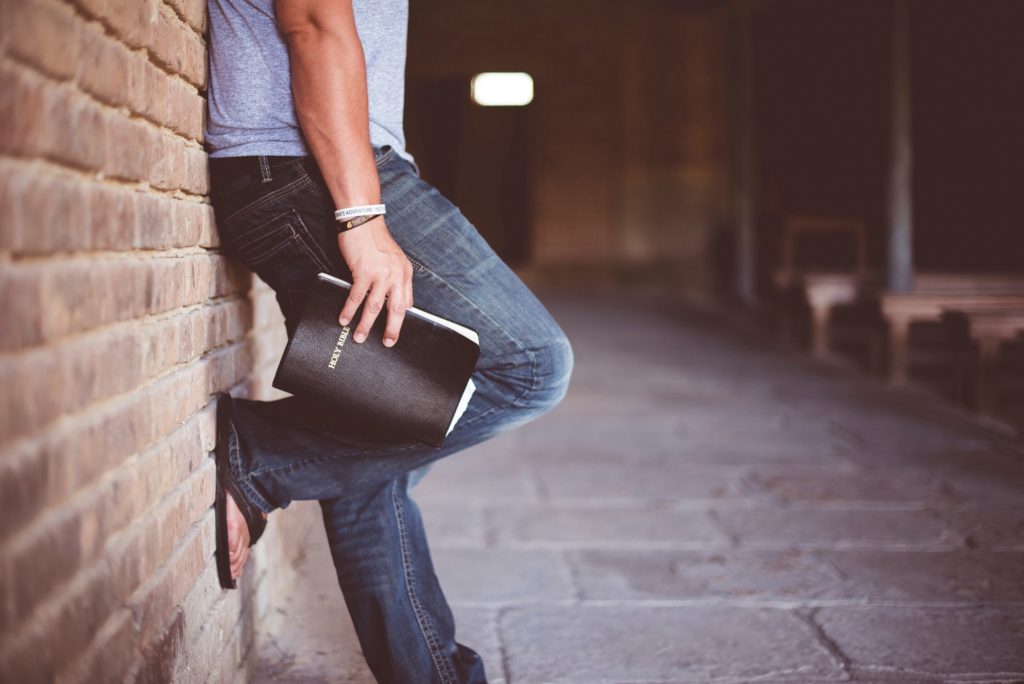 Promovenda Müge Simsek onderzoekt in haar proefschrift '
The Dynamics of Religion Among Native and Immigrant Youth in Western Europe' in welke mate migrantenjongeren, geboren en/of getogen in het geseculariseerde West-Europa, verschillen in hun religiositeit ten opzichte van autochtone (religieuze) jongeren.
Haar onderzoeksresultaten wijzen erop dat migrantenjongeren gemiddeld genomen religieuzer zijn dan hun autochtone generatiegenoten. Ook blijkt dat migrantenjongeren die moslim zijn vaker bidden en meer religieuze diensten bijwonen dan christelijke migrantenjongeren. In vergelijking met de christelijke autochtone jongeren gaan christelijke migrantenjongeren weer vaker naar religieuze diensten en bidden zij meer.
Daarnaast worden religieuze verschillen tussen islamitische en christelijke jongeren, zowel migrantenjongeren als autochtonen, niet kleiner naarmate jongeren ouder worden. Tegelijkertijd blijkt dat zowel christelijke jongeren als moslimjongeren minder belang hechten aan religie dan hun ouders.
Vragen voor jongerenwerkers, docenten en ouders:.
Zouden migrantenjongeren na verloop van tijd minder religieus worden net als hun autochtone leeftijdsgenoten?
Het onderzoek is (helaas)(online) nog niet in te zien , maar welke vragen heb jij rond dit thema?
Bron: Universiteit Utrecht