Panic! At the Disco staat met de single High Hopes al weer heel wat weken in de hitlijsten. De groep wisselt onder leiding van zanger Brendon Urie al tien jaar lang telkens van gedaante. Het laatste album 'Pray for the wicked' lijkt de band een goede duw in de richting van succes op te leveren.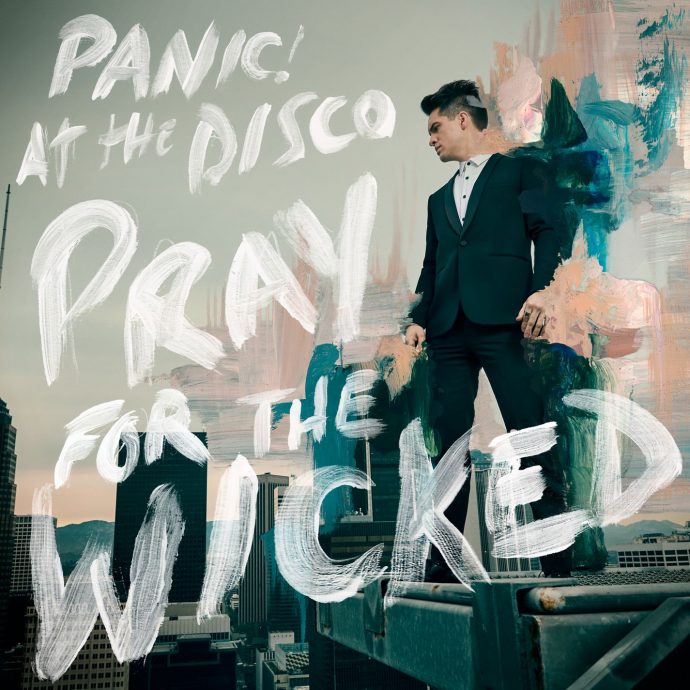 Bij het lanceren van het nieuwe album in 2018 deelde de zanger op Facebook dit 'gebed'.
I pray for all the wicked people doing wicked things and for all the good people doing good things every day.

I pray that my family stays safe while I'm on the road trying to share an incomparable experience with a million different friends.

I pray, but not to any one specifically. More to myself, pleading to stay positive and loving and open-minded.

I meditate on what concerns me. The things I enjoy. The changes I want to see in the world. The people who lift me up. The people who bring me down.

I pray.

So here's a few more prayers from me and my friends.
I pray you enjoy it.

Love, 

Brendon
Panic! At The Disco
Vragen om jongeren te bespreken:
De zanger geeft aan te bidden. Maar in wie of wat gelooft hij nou echt volgens jou? Lees het 'gebed', bekijk de videoclip en probeer het begin van een antwoord te vinden.
Wie moedigt jou aan om door te gaan?