Mumford & Sons komt in 16 november met het nieuwe album 'Delta'. De nieuwe single heet Guiding Light. De song heeft wat ons betreft een spirituele sound.  De tekst lijkt religieuze verwijzingen te bevatten. Marcus Mumford zingt op een bepaald moment: 
Well I'm still in awe of you / Discover some new truth / That was always wrapped around you."

'Cause even when there is no star in sight / You'll always be my only guiding light.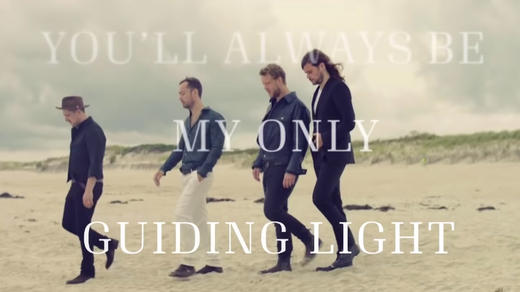 Vragen om met jongeren te bespreken:
Waarover gaat de song volgens jou?
Deel je de mening dat de single een spirituele sound of lading heeft?