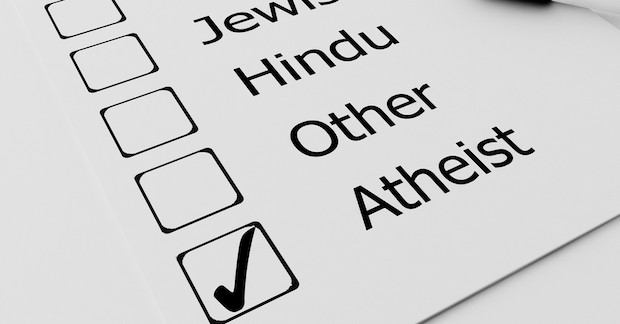 We zijn bezig met een mini-serie over het geloof van Generatie Z. In de vorige blog keken we naar religie en jongeren van 13-18 jaar in Australië. Vandaag zoomen we in op jongeren (18-24 jr) in de UK. Volgens onderzoek van ComRes is Generatie Z vergeleken met vorige generaties op het eiland meer open en positiever over geloof en religie dan de oudere generaties.
'Just over half of members of Generation Z responding to the survey had a positive experience of Christians and Christianity, and 62% felt comfortable discussing their religious beliefs, which is higher than any other age group.'
Additionally, two-thirds of them said they never went to church; attendance by the remaining third ranged from once or twice a year (20%) to several times a week (2%).
The survey found only 10% of the general public agreed with the statement that 'religion is a negative influence on society'. Half of the Generation Z respondents pointed out they disagreed with that. In the next age group (25-34), 14% agreed.
Across all age groups, only 7% said Christians were more fun than atheists. Among Generation Z, 38% indicated they would have more fun socialising with an atheist than a Christian, compared with 11% who said Christians were more fun to socialise with.
Vragen om met jongeren te bespreken:
Hoe open sta jij op een schaal van 1-10 voor een gesprek over religie of geloof?
Wat denk jij, is het leuker om met een atheist een praatje te maken of zou een christen dan toch jouw voorkeur hebben? Probeer je antwoord toe te lichten.
Bron: Evangelicalfocus